Women's Great Pumpkin Believer T-Shirt XL Navy
So, you are a mom, and you need to take the kiddies Trick or Treating, or to a Halloween Party…. but you don't want to go in costume, because it's just not your thing. Here are some cute Halloween Tee Shirts Women can wear! You get to be in the Halloween Spirit… without dressing like a Raggedy Ann or a Witch. (Not that there is anything WRONG with dressing up… ). Plus, with these Cute Halloween Tee shirts women can share the Halloween Spirit for a whole MONTH! (or longer … who says you have to stop?)
Halloween Tee Shirts for Women
Whether you like cute or subtle… scary or colorful… you are certain to find the perfect shirt in this huge selection of Halloween Tee Shirts for Women!
Cute Halloween Tee Shirts Women NEED
These cute Halloween Teen Shirts for women are fun to wear! Ghosties, Cats… and all the regular Halloween symbols, but in a sweet and not a scary one in the bunch. Your kids will love them too! These shirts are great for Teachers!
&
&
Women's Cute Kawaii Ghost Halloween Print T-Shirt Graphic Tee Funny Medium Black
Hello Kitty Women's Slim Halloween Print Layered Long Sleeve T-Shirt (Black, XXL)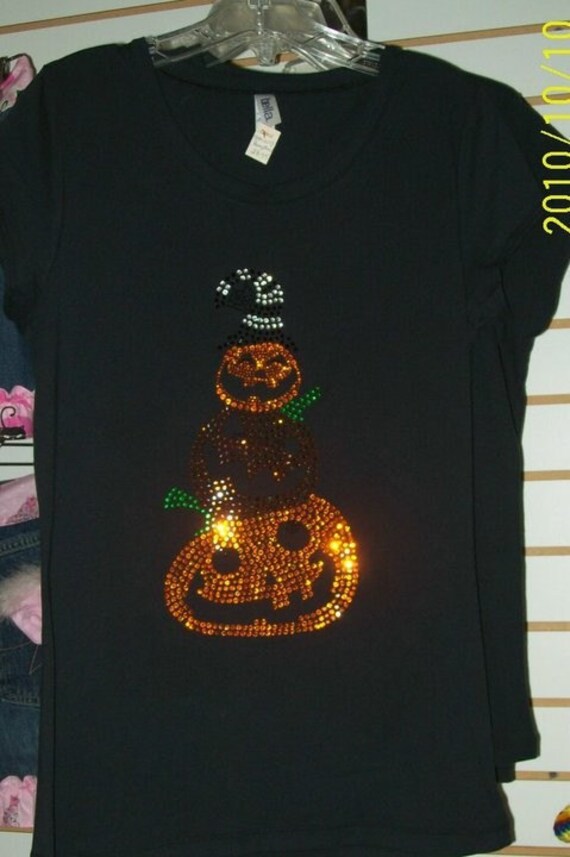 Pumpkin Rhinestone T-Shirt

Women's Happy Halloween Cute Tee Shirt Friendly Black Cat With Hat XL Black
Women's Happy Owloween Cute Halloween Owl T-Shirt Small White
Women's Cute Dracula Halloween Owl – Distressed Vintage Print Shirt Medium Slate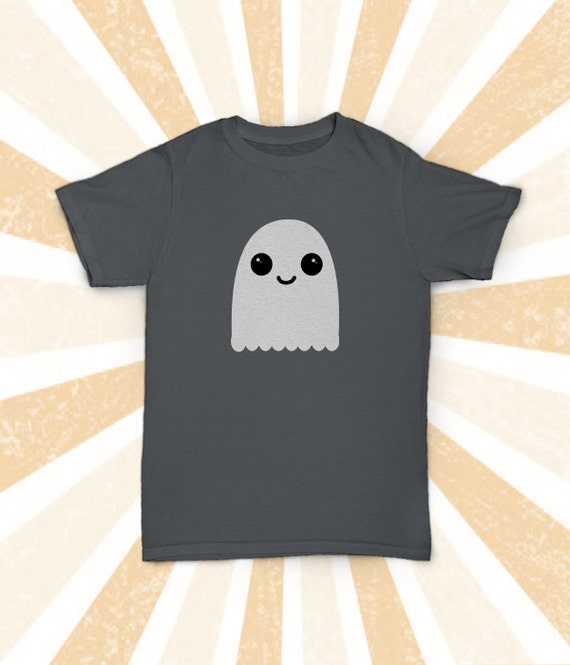 Kawaii Ghost Shirt

Women's BOO- tiful Ghost Cute Halloween Tee Shirt Medium Asphalt
Women's Happy halloween t-shirt cute candy corn shirt Small Brown
&
Disney Halloween Tee Shirts
If you are a fan of Disney… you can show it off during the Halloween Season with these fun Disney Halloween Tee Shirts! Mickey, Minnie, Donald… even Tinker Bell! These are spooky Halloween shirts… without a scare factor! I think my favorite is the Trick or Treat down Main Street… maybe because it's something I've always wanted to do.
Women's Halloween T shirt XL Black
Disney Womens Tricky Mouse T-Shirt Halloween Mickey Mouse & Donald Duck Shirt
Disney Womens Mickey & Minnie Mouse Halloween T- Shirt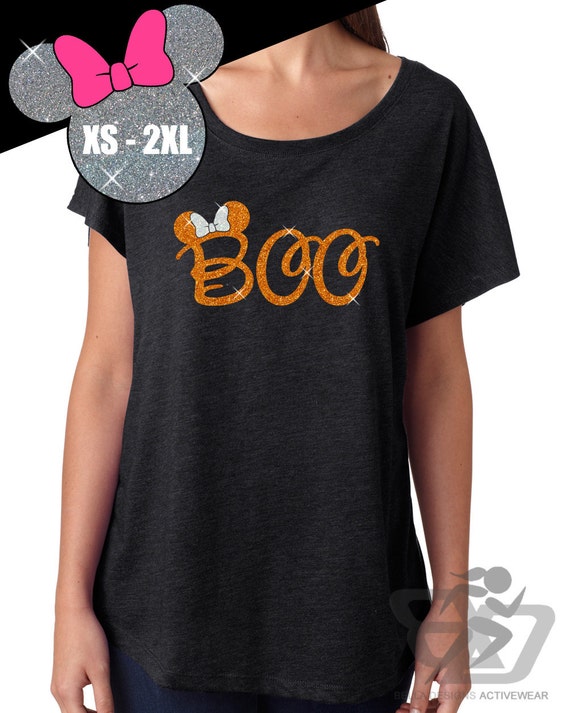 Glitter Minnie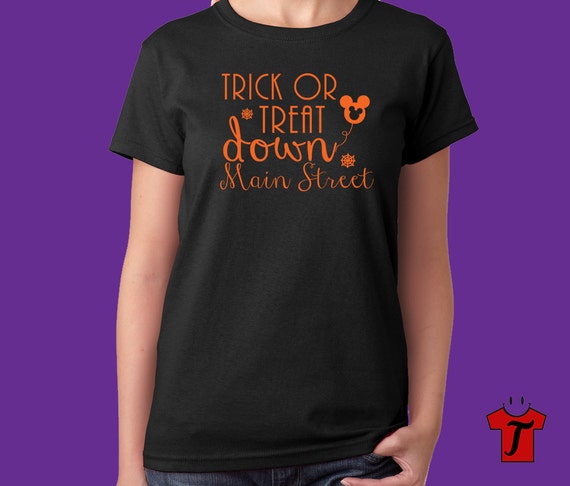 Trick or Treat down Main Street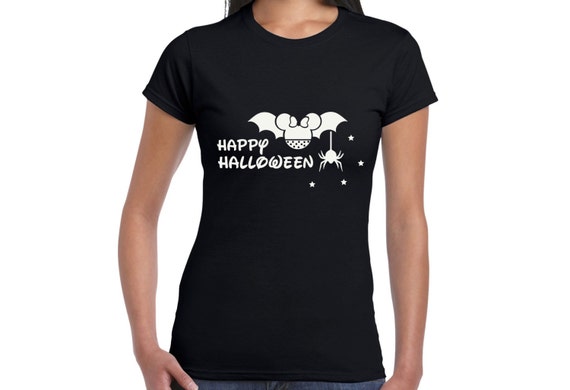 Happy Halloween Disney Style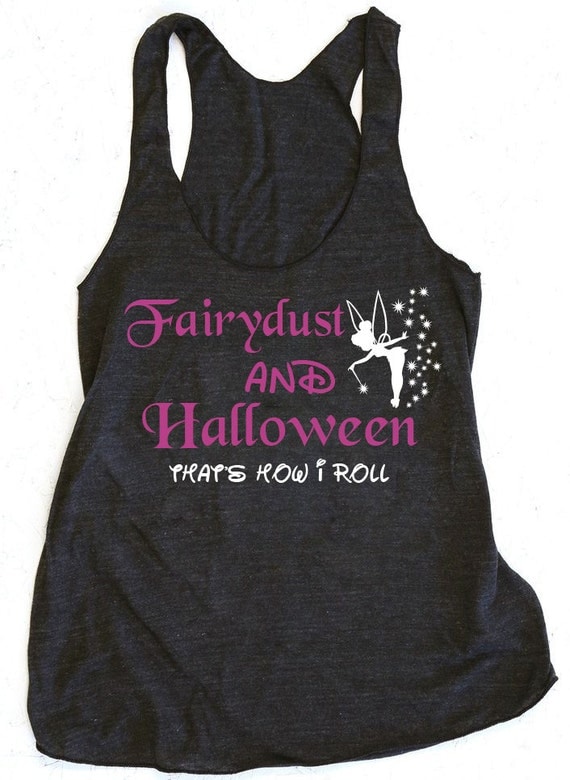 Fairydust and Halloween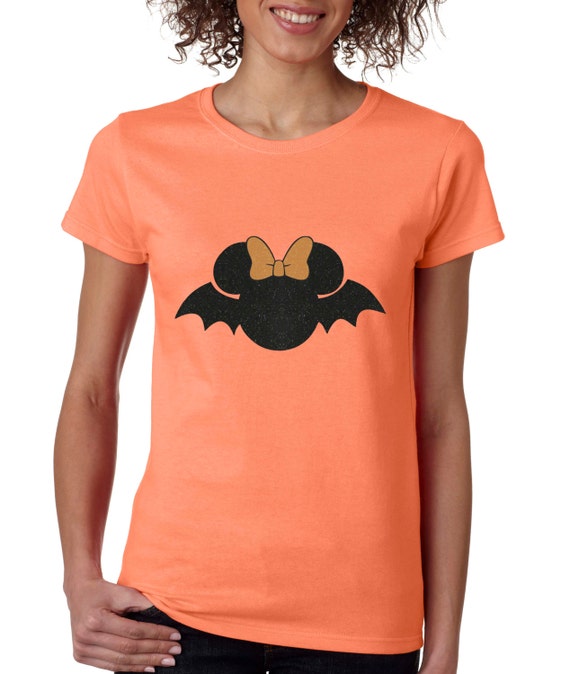 Minnie Bat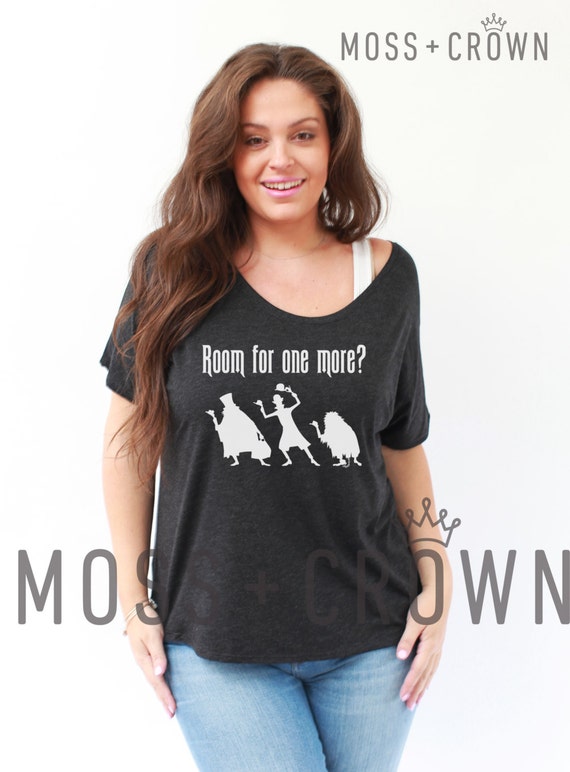 Room for One More

&
Candy? This Mom Trick or Treats for WINE
Honestly, I can clean out my kid's Trick or Treat bag while she's asleep… for now, give me a glass of wine…
Still MORE Halloween Tee Shirts Women Will LOVE!
Remember… October has 31 days… you will need more than one Tee Shirt. Can I tell you how much I love the Ghost Pumpkin Pie shirt?? And, of course, the Ironi
Women's Trick Or Treat Give Me Wine Tee Shirt XL Navy
Women's Halloween Trick or Treat Ask for Wine? T-Shirt Men Women Large Black
Women's Trick Or Treat Give Me Wine Tee Shirt XL Cranberry
TRICK OR WINE – PLUS SIZE – Short Sleeves Top With Scoop Neck
Women's Trick Or Treat Give Me Wine Tee Shirt Large Silver
&
c Halloween Tee Shirt….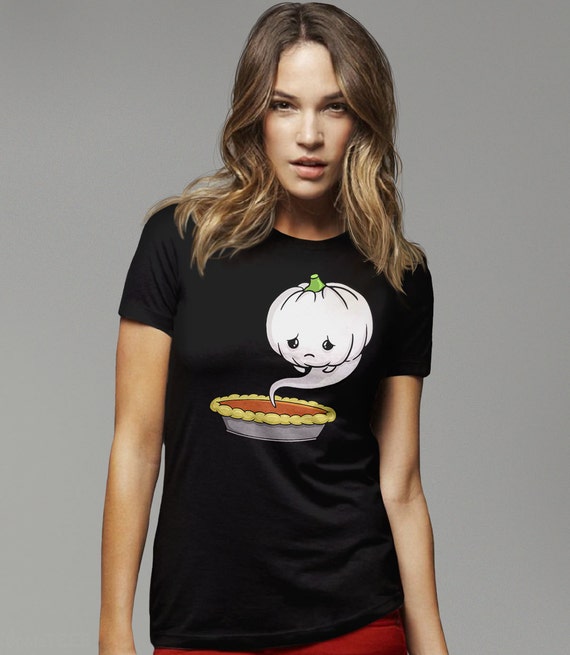 Pumpkin Pie Ghost

SignatureTshirts Women's Halloween Black Cat and Jack-o-lantern Raglan T-shirt (Black and Orange Print) XL Stone
Women's Yes I Can Drive Stick funny halloween witch tshirt (t-shirt) XL Navy
Halloween Monsters Women's Shirt Humorous Graphic Tee for Haunt Night
Boo Playfully Spooky Embellished Halloween Attire T-Shirt
Collections Etc Women's Halloween Cat 3/4 Sleeves Scoopneck Top – Large, Orange
Women's Pumpkin Spice T-Shirt, Power Couple Medium Black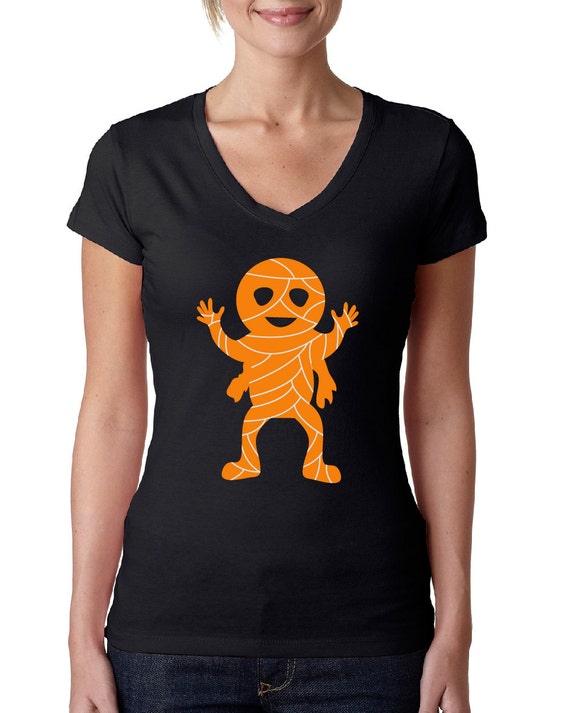 Mummy Tee shirt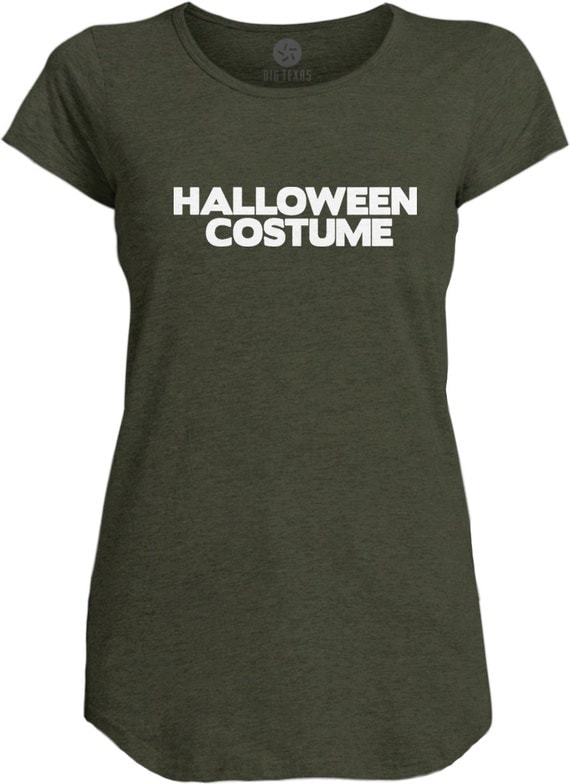 Ironic Halloween Tee shirt

&
So many cute shirts… you just might need to get a few! Happy Halloween!!
After all, why should the kids have all the fun?